ENTRY FEES/PAYOUT

Entry fees will be set according to added money as follows:ALL EVENTS
ADM $100 or less= Entry fee Minimum of $40
ADM $101-$200= Entry fee Minimum of $50
ADM $201-$300= Entry fee Minimum of $60
ADM $301-$500= Entry fee Minimum of $70
ADM $501 or more = Entry fee Minimum of $80
IF YOU HAVE ANY QUESTIONS, PLEASE SEE YOUR EVENT DIRECTOR. THANKS!
Membership Rodeo
March 17, 2018
Hot Springs, AR 4 and 7 PM
You must purchase your membership
card on or by this date or lose your
points!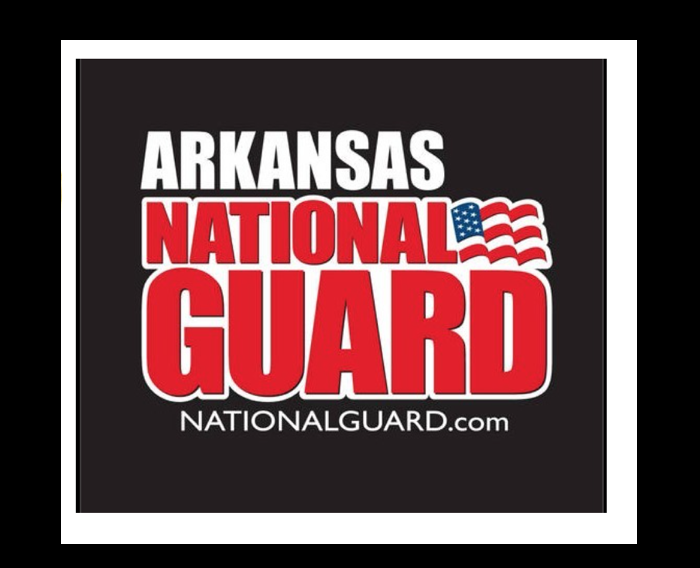 February 2018 Schedule
To find the call information look left--click on schedule--click on the month of the rodeo--and double click on the rodeo
Lucky D Arena

Mabelvale, AR
February 3, 2018
ARA/ACA/CRRA

Berryville Indoor Arena
Berryville, AR
February 10, 2018
ARA, ACRA
Busy Bee Arena
Valliant, OK
February 10, 2018
CRRA/ARA
Calamity Jane Barrel Racing
Heros Arena
Natural Dam, AR
February 10-11, 2018
Starts @ 11 AM
Lucky D Arena
Mabelvale, AR
February 17, 2017
ACA/ARA/CRRA
Busy Bee Arena
Valliant, OK
February 17, 2018
CRRA/ARA
Rules Changes for 2018
Bylaws Amended at general membership meeting 10/7/17
Article IV: Elections
The President shall require ballots to be provided to each member, currently in good standing, at least one month before the first day of the Annual convention, Official ballots shall be delivered and returned by the means determined by the president to be the most efficient and prior to the deadline established in the voting instructions.
Article X: Meetings
At least fifteen (15) days notice of the meeting shall be given each member in good standing by the most efficient means determined by the President.
Article XII: Amendments
By-Laws may also be amended by a majority of votes provided that the ballots are provided by the most efficient means to all members in good standing and at least 15% of the membership votes.
Rules changed by the board for 2018:
Membership:
High school students from other states who are members of the Arkansas High School Rodeo association are eligible for membership to the ARA.
Dress Code:
Protective Helmets may be worn by contestants while competing.
Entering Rodeos:
Alternate means of entering such as texting is permitted as long as the information is provided at the time of approval so it is available to all contestants.
Barrels:
If lasers are available in the facility, they may be used in the place of barrel stakes if they meet the distance requirements set forth above..

Please see Rule Changes at bottom of this page
1. Judges--We need to create an updated list for the website. If you want to continue to be on the list, please submit a resume to Judy prior to the membership rodeo (You can also bring it to the judges meeting at the membership rodeo) so the judges committee can review those resumes.
2. If the secretary asks you to texted your entry into a rodeo, it is permissible but limited to 7 entries and only 4 entries in one event
3. There will be a secretary's clinic at the membership rodeo. If you plan to secretary any ARA rodeo this year, please make plans to attend.
4. The dress code has been amended to accept helmets in barrel racing or any event.
5. Teenagers that are members of any junior rodeo association not just AHSRA/AJHSRA can buy a junior card($65)
Also high school and junior high boys or girls from other states that are members of the Arkansas High School Rodeo Association may purchase ARA cards.
7. New rule book will be available at the membership rodeo
Stay updated with us on Facebook!