ENTRY FEES/PAYOUT

Entry fees will be set according to added money as follows:ALL EVENTS
ADM $100 or less= Entry fee Minimum of $40
ADM $101-$200= Entry fee Minimum of $50
ADM $201-$300= Entry fee Minimum of $60
ADM $301-$500= Entry fee Minimum of $70
ADM $501 or more = Entry fee Minimum of $80
IF YOU HAVE ANY QUESTIONS, PLEASE SEE YOUR EVENT DIRECTOR. THANKS!
This is paragraph text. Double click here to edit and add your own text.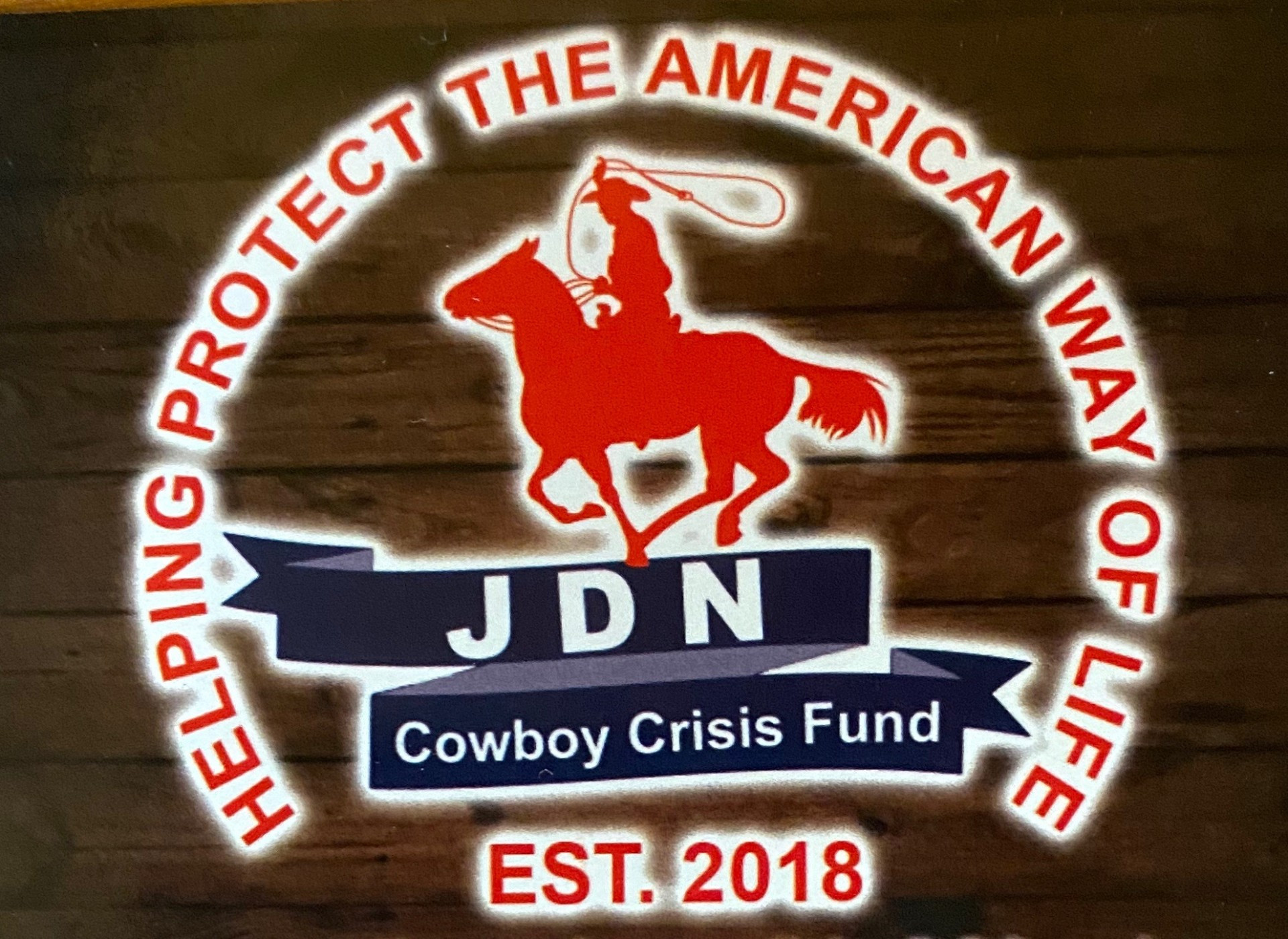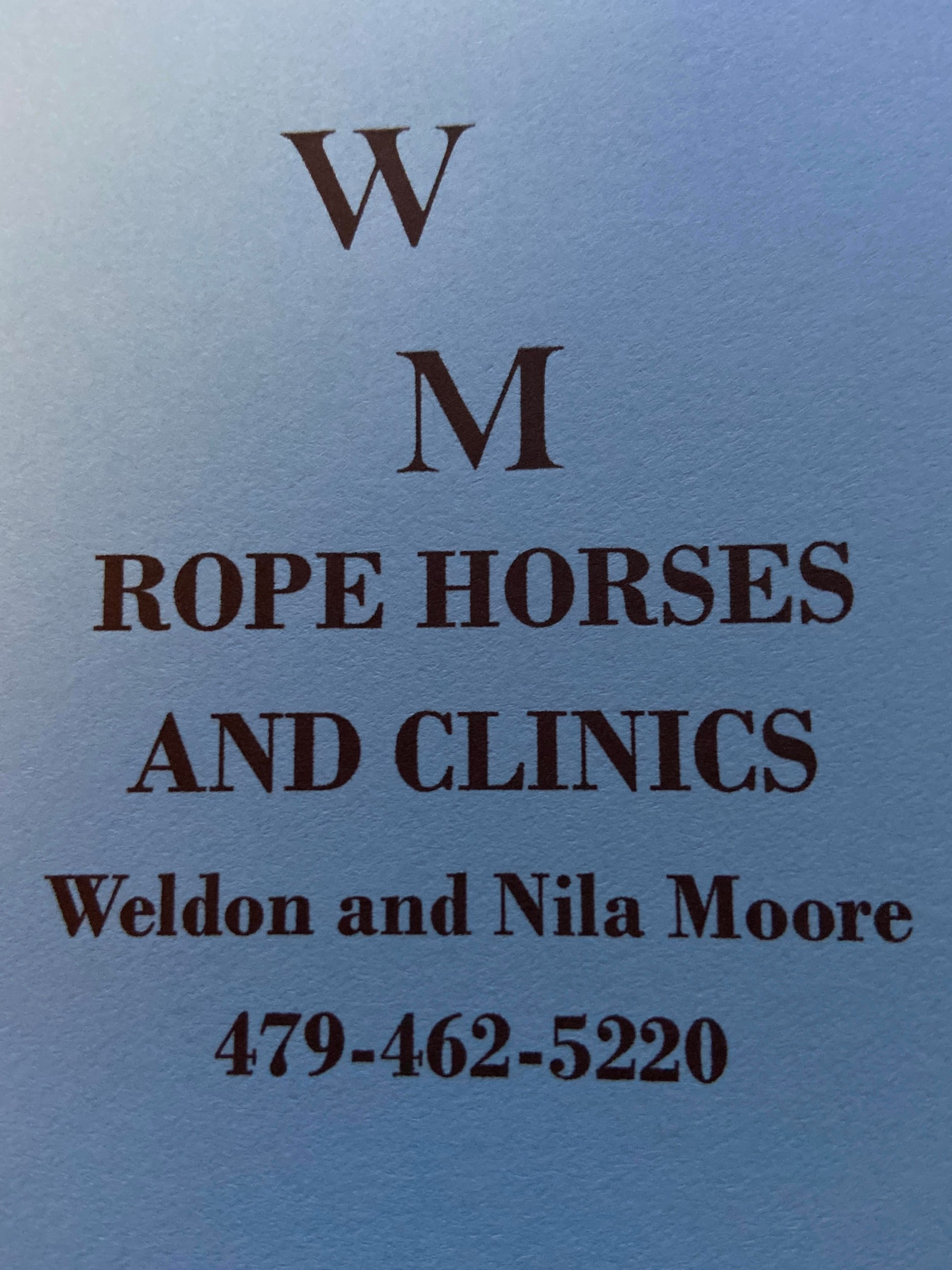 The ARA Board is considering doing something different (other than saddles) for the event Champions this year. As you know, we did breast collars due to COVID last season. There WILL be champion buckles, this would be in addition to the buckles.
Things we are considering:
An "event champion bonus"--this would be money that the champion could use for anything they would like, including purchasing a saddle. The amount would depend on how much money we have at finals time, but I would guess it would be somewhere in the neighborhood of $500 (this is just a GUESS).
5 Star saddle pads with trophy lettering on the corner plates--the thought is that most people would be more likely to actually use a nice pad, rather than an economy-type saddle.
Saddle certificates--these would be good for a base model saddle with a company chosen by the ARA board. The champion would be able to choose seat size and would also have the option of accepting the base saddle or upgrading the saddle at his/her cost. There would NOT be the option of receiving the cash instead or changing the saddle company.
I took this off Brittney's ARA barrel racing board so the rest of the events will know what is going on. Please let us know what you think or suggest.
2021 Rule Book Changes



1. Minors will supply a notarized affidavit signed by a parent or guardian stating they will not hold the ARA or producer responsible for any injury or loss of personal property. All minors MUST be accompanied by an adult while at ARA sanctioned rodeo.
2. Judges please enforce dress code.
3. Producers must list any events that will be two (2) head instead of the standard one. (1) head at the time the rodeo is submitted to the Board of Directors for approval.
4. Producers wishing to set ground rule deviating from the standard rules set out for each event are required to submit a request detailing any changes at the time he or she submits the rodeo approval sheet to the Board of Directors. Any deviations from the rule book must be approved by a majority of the ARA Board Members. Any changes must be clearly posted at the rodeo so that contestants are made aware of the changes. Failure to port changes will result in the producer being fined $100 for the first violation. The fine for second and subsequent violations will be set at the Board's discretion.
5. ARA members competing at non-ARA first rodeos will be subject to ARA conduct rules, suspensions, disqualifications, and fines.
6. Collective points awarded to any member will be used to determine the All-around title, but he or she must qualify by being entered and winning points in at least two (2) of the eight (8) major unrestricted events, with a minimum of $500 in each event. All around points can only by counted for what monies would hae paid if all places had been qualifies. Money won in 50 and Over Team Roping will only count for Women's All Around points.
7. If the neck rope and/or barrier fouls the entrant and he declares immediately, a re-run will be given.
8. The calf herd will be either stock or crossbreed. No mixing of these two (2) types will be acceptable.
9. Producers will keep an even set of calves, weight not to exceed 300 lbs, (with the exception of Rule 5). Judges and/or Tie-Down Director will Retain the privilege of eliminating uneven calves when necessary. Failure to comply with a request will result in a $100 fine.
10. Anytime there is not a fresh calf for each entrant, all calves will be run and tied down at least once. If calves are walking fresh, they will not weigh more than 250 lbs.
11. Only steers will be used in the event, unless pre-approved by the director, and they must weigh a minimum of 475 pounds. These steers cannot be used for any other event. Any cattle that have been used for one (1) year cannot be held over for use the next year in the event without approval of the director regardless of ownership. Animals used for this contest will be closely inspected before each performance and objectionable ones eliminated from the draw.
12. All rough stock event riders must be 18 years of age or have a minors release to be allowed to enter an ARA first rodeo. You must show proof of age (drivers' license, high school rodeo card) to the secretary when you arrive at the arena and pay your fees. If you cannot produce proof of age, you will be drawn out.
13. Remove #2 from 2020 Rough Stock/Riding Events
14. Rough stock riders who enter ARA 1st rodeos, but do not win enough or any money to qualify for the finals, may be invited to compete in the ARA finals as a contestant.
15. Saddles will be stock saddles with no alterations, including buck rolls or stirrup bands
16. Re-rides will be awarded at the judge's discretion
17. A contestant may use free hand to hold saddle. A contestant may use a night latch or dog collar type device to hang on. if approved by contractor and submitted on the rodeo approval sheet.