*You should be able to save and/or print the rulebook*
If you need a printed rule book, please let the secretary know.
If you have any questions please contact the ARA through the Board Member Tab or you can contact your event directors directly. Please find your board members contact info HERE.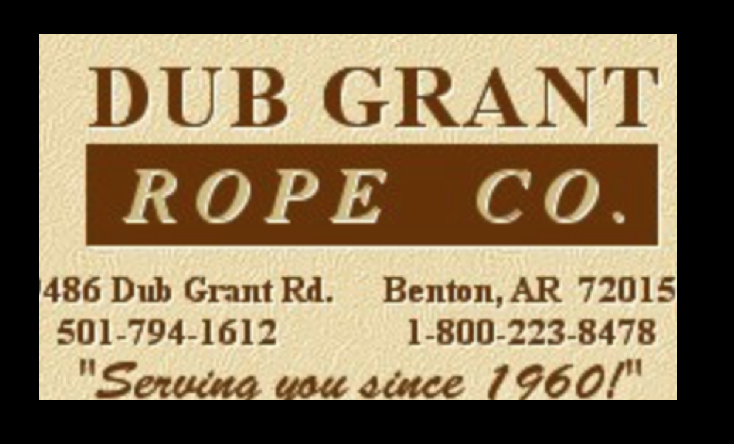 ALL ROUGH STOCK EVENT RIDERS MUST BE 16 YEARS OF AGE, OR OLDER, OR BE A HIGH SCHOOL RODEO CARD HOLDER, IN A ROUGH STOCK EVENT, TO BE
ALLOWED TO ENTER AN ARA FIRST RODEO. YOU MUST SHOW PROOF OF AGE (DRIVERS LICENSE, HIGH SCHOOL RODEO CARD) TO THE SECRETARY WHEN YOU ARRIVE AT THE ARENA AND PAY YOUR FEES. IF YOU CAN NOT PRODUCE PROOF OF AGE, YOU WILL BE DRAWN OUT.