ENTRY FEES/PAYOUT

Entry fees will be set according to added money as follows:ALL EVENTS
ADM $100 or less= Entry fee Minimum of $40
ADM $101-$200= Entry fee Minimum of $50
ADM $201-$300= Entry fee Minimum of $60
ADM $301-$500= Entry fee Minimum of $70
ADM $501 or more = Entry fee Minimum of $80
IF YOU HAVE ANY QUESTIONS, PLEASE SEE YOUR EVENT DIRECTOR. THANKS!
ARA is happy to announce



JDN Cowboy Crisis Fund will again be sponsoring our scholarship



this year.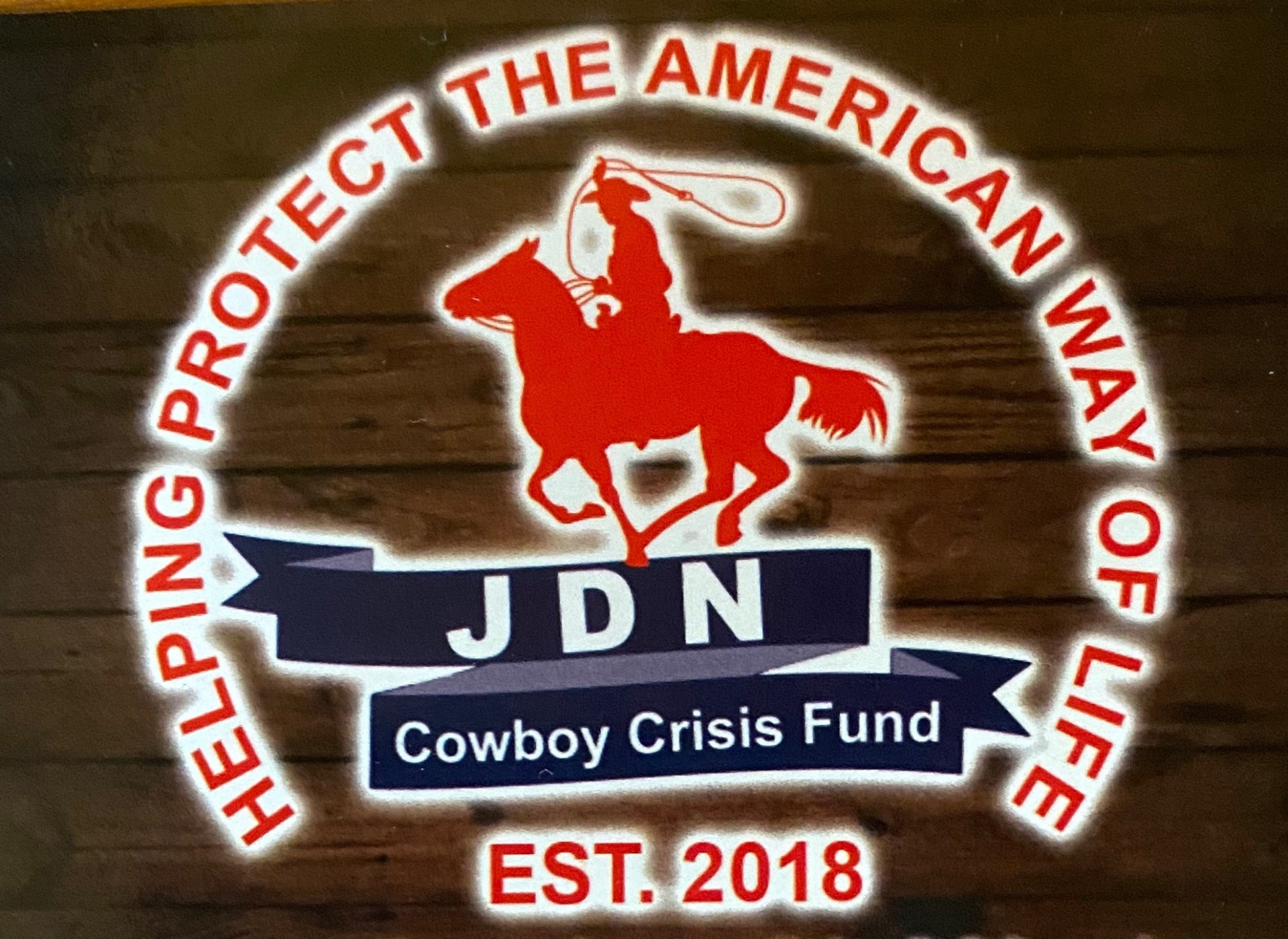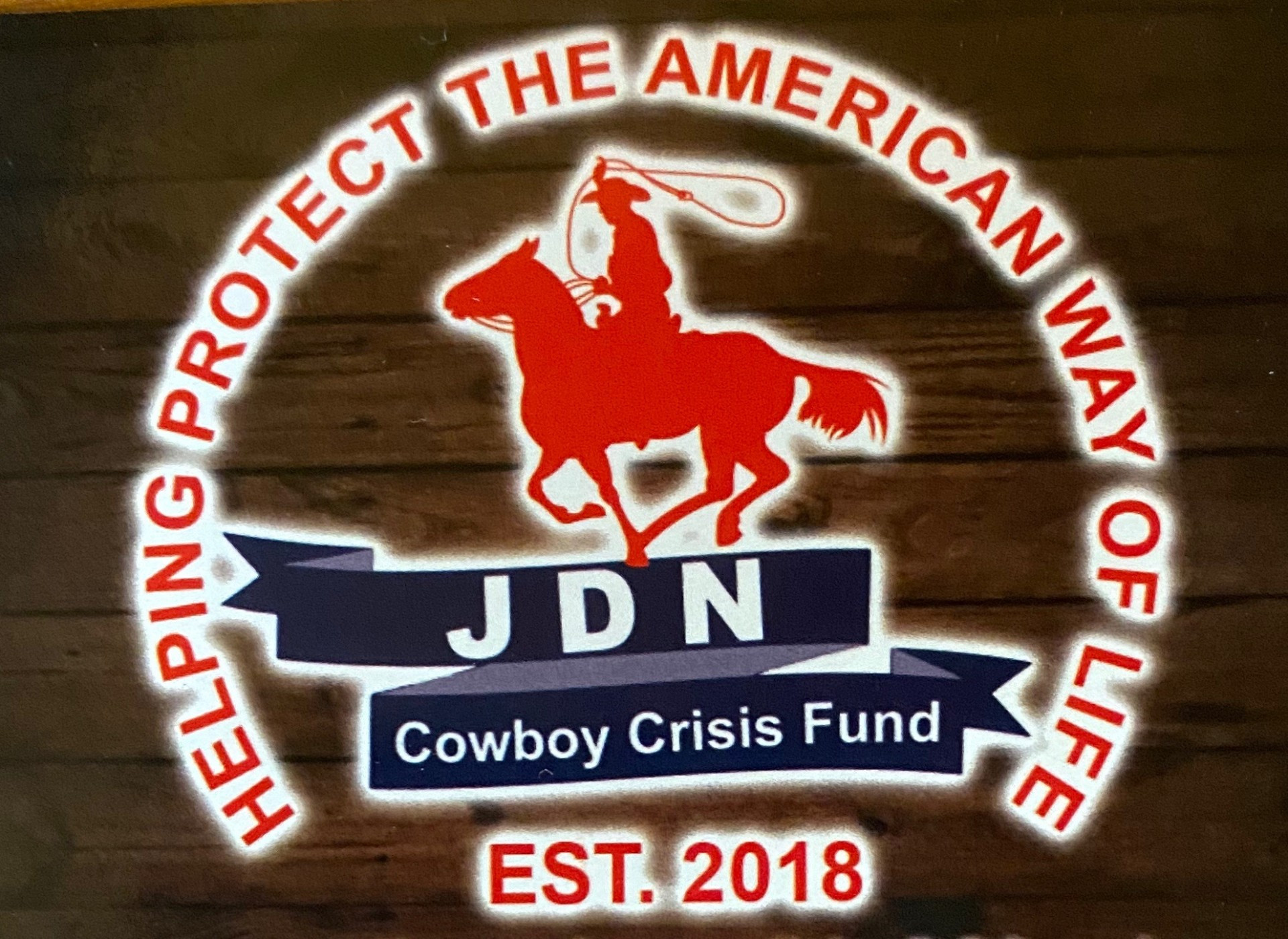 ARF 54 Oct 6-8, 2022

El Paso, AR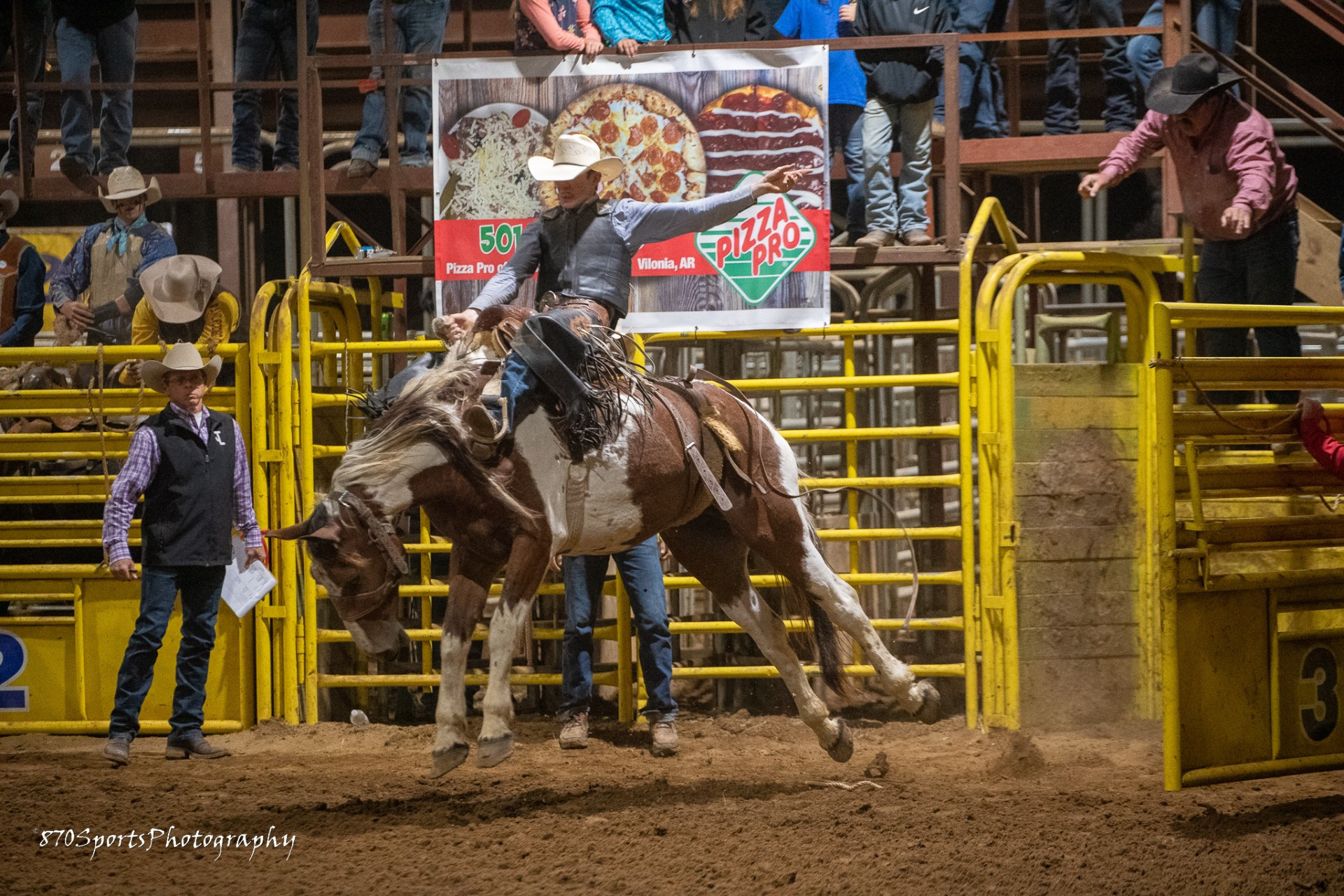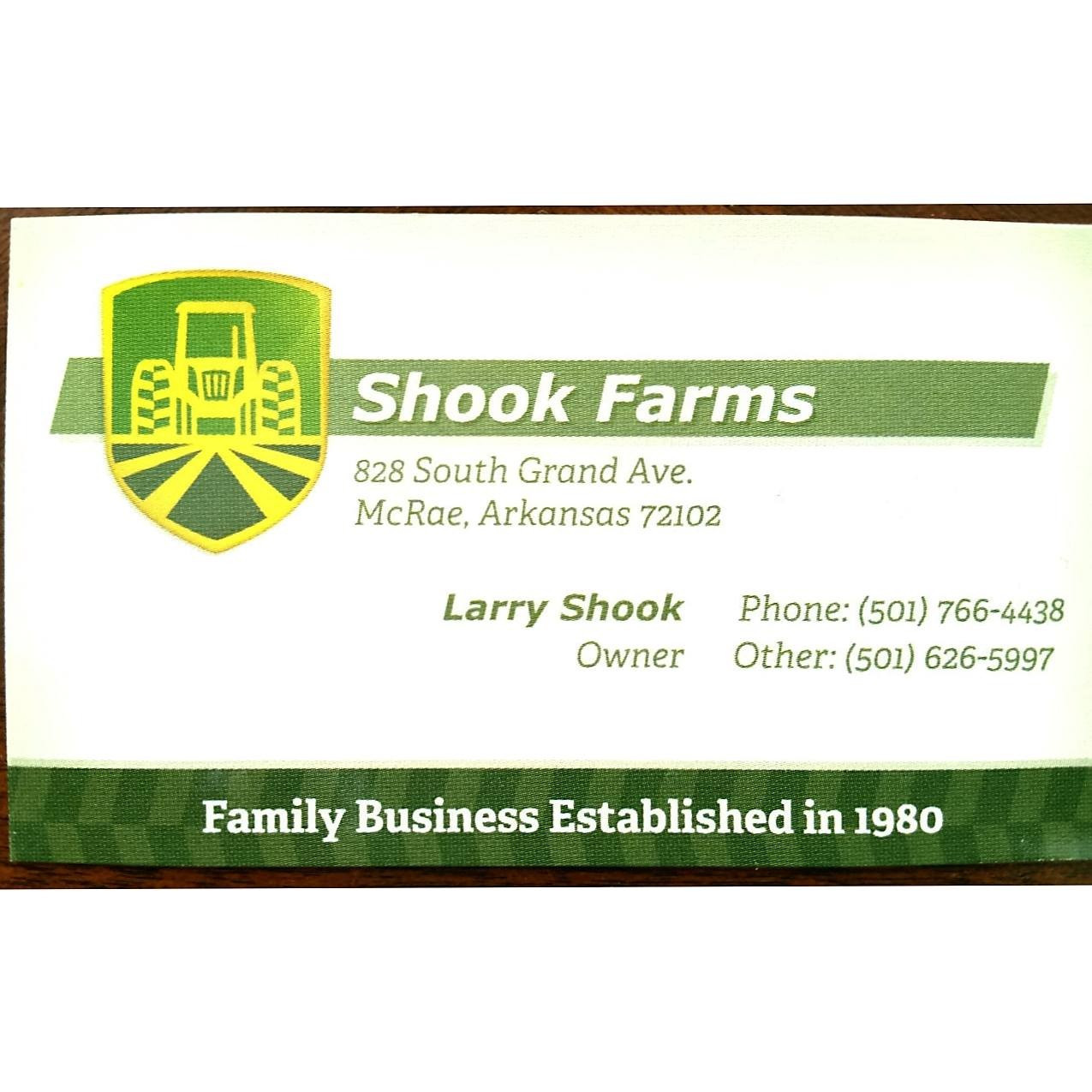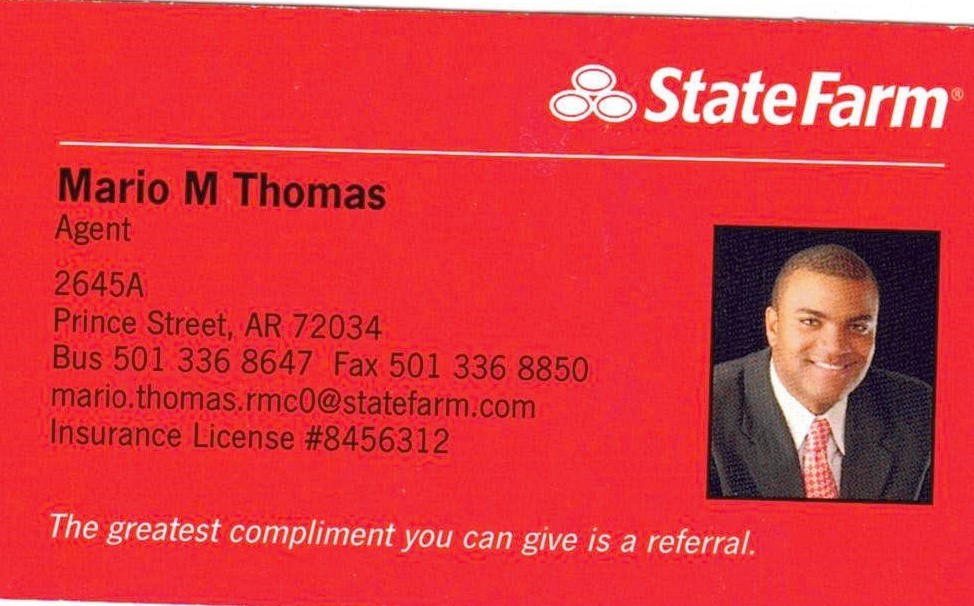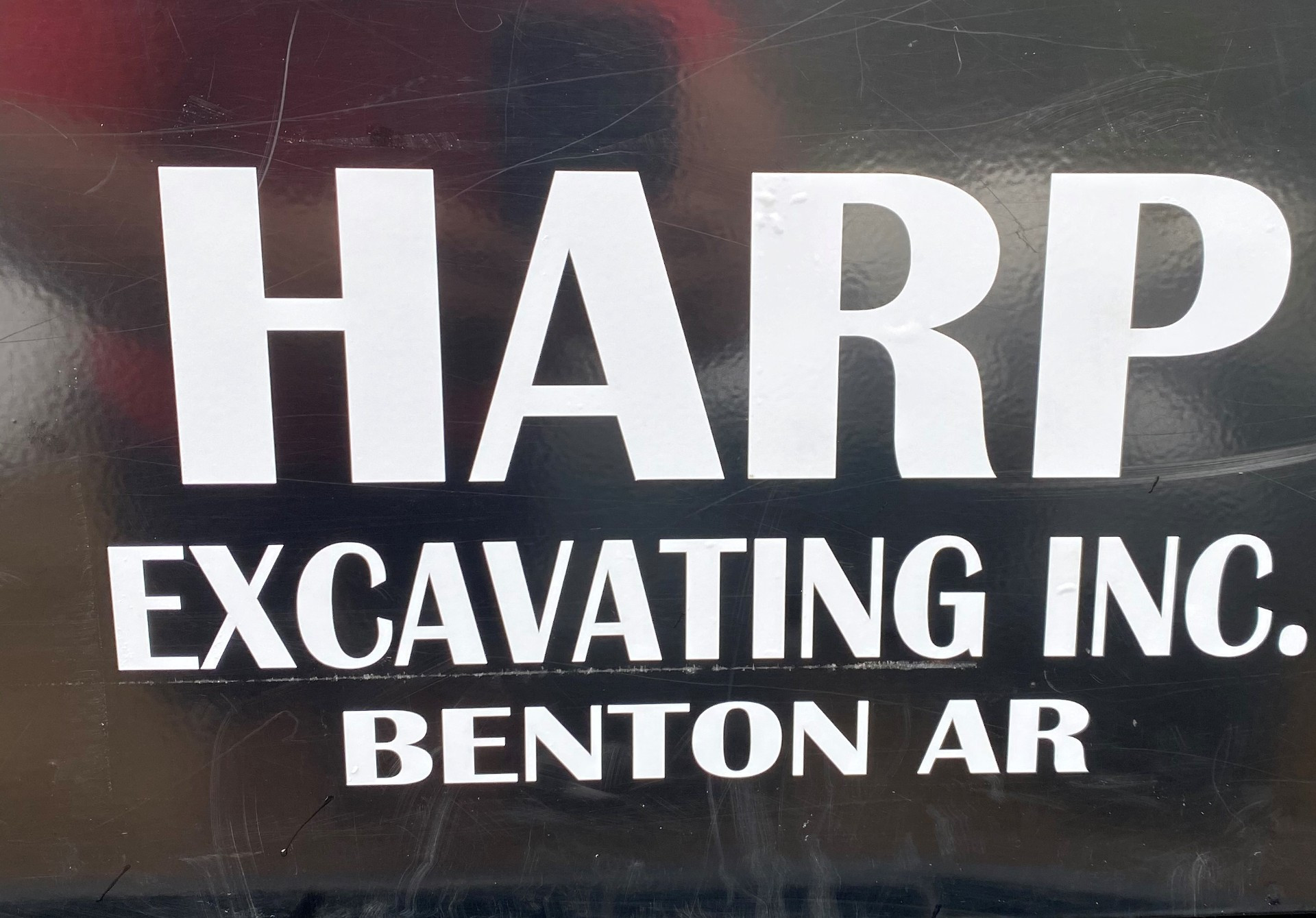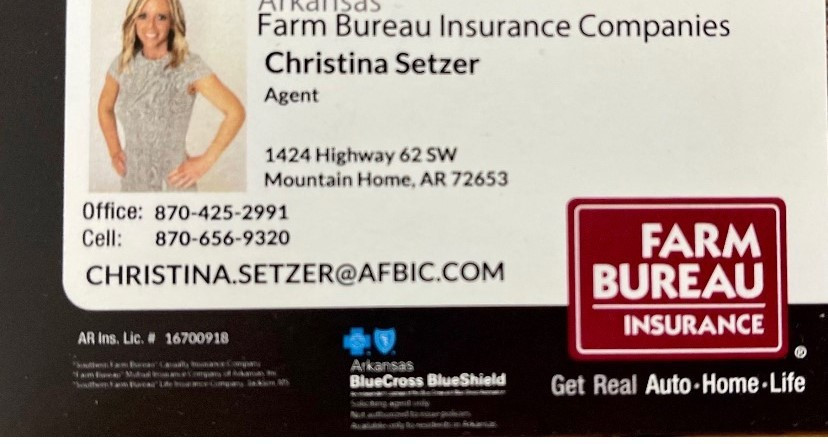 2022 ARA Rulebook Changes
1. Beginning 2023, membership cards must be bought by Jan. 1, 2023
2. Stock charge may be $20, provided stock is drawn. If stock is chute run, stock charge will be $10. Jr. and Sr. barrel clock charge will be $10.
3. If producer is charging $20 stock charge, cattle will be decent quality and evenly matched.
4. Jr. barrel fees will be $25/$10 clock charge /$5 office charge =$40 Jr. fees will not exceed $40.
5. If an average is paid, it will be considered one rodeo. Finals will count as one rodeo.
6. Minimum fees for timed events
ADM $100 or less = Entry fee minimum of $50 + sc + oc
ADM $101 - $200 = Entry fee minimum of $60 + sc + oc
ADM $201 - $300 = Entry fee minimum of $70 + sc + oc
ADM $301 or more = Entry fee minimum of $80 + sc + oc
7. Maximum stock charge of $20 is not considered entry fee.
8. Members may be fined for criminal acts. Fines for these offenses will be at the board's discretion and not less than $100.
9. If a re-run is awarded, with time and barrier penalties, and the entrant is longer than a placing time, no re-run will be awarded. If barrier mal-functions, a full rerun will be given without penalties.
SPONSORING CODIE BROOK VAUGHAN
If you would like to work the finals this year in any capacity, please notify this office or one of the board members by email or text no later than August 18, 2022. Decisions will be made at the August board meeting.